🌒 Are you looking for a high vibe community that inspires you and UPLIFTS you?
Us too. So we decided to create a space that is part manifesting with the moon part secret society for you to jumpstart your personal revolution.
We are here to keep you spiritually fit.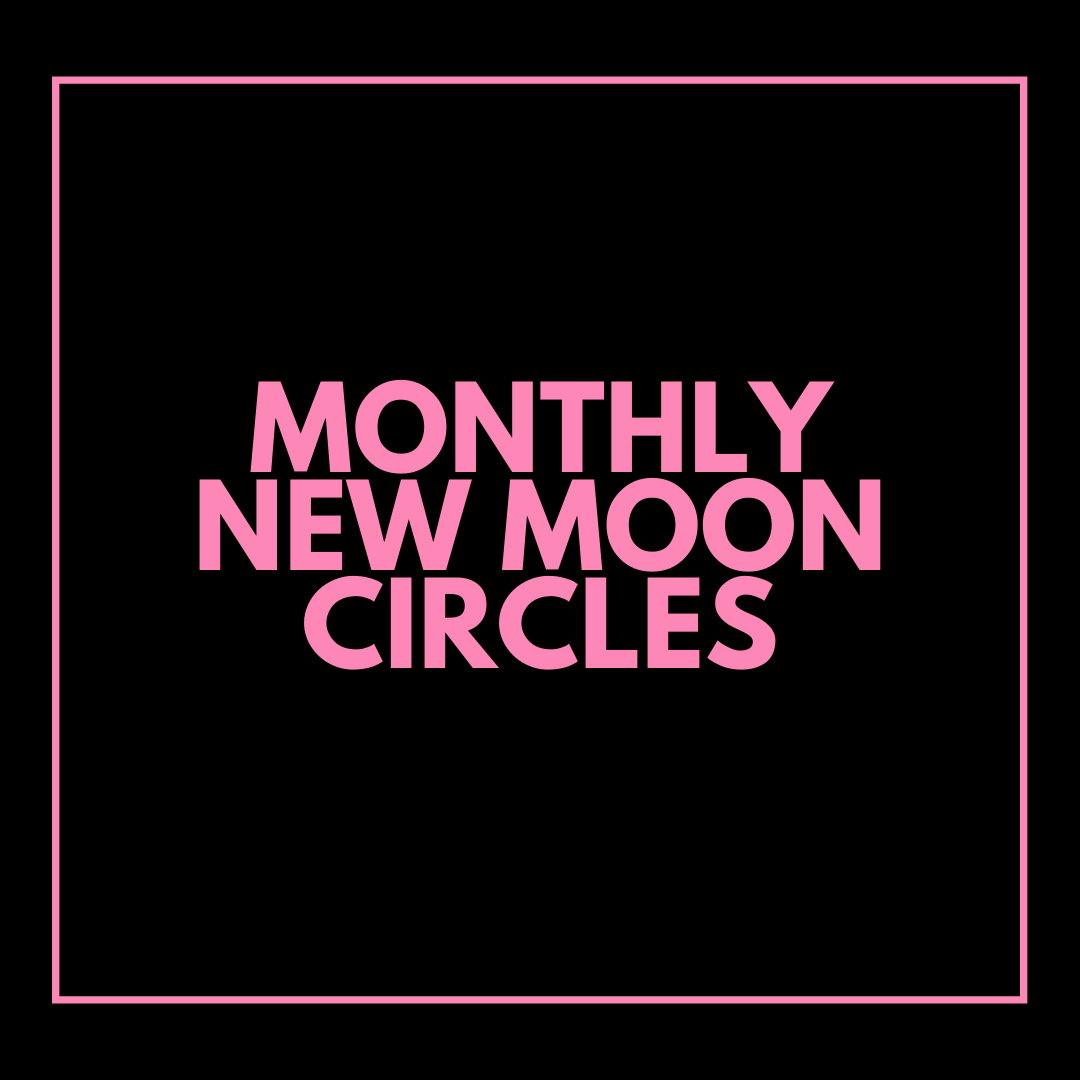 For Planting seeds of intention
Use the New moon to manifest your dream life. When we have other women to dream them into fruition our visions come to life exponential faster. The Community will hold space for you as you plant seeds of intention. While you journal your desires Madi will share what your astrology is manifesting 6 months from the full moon.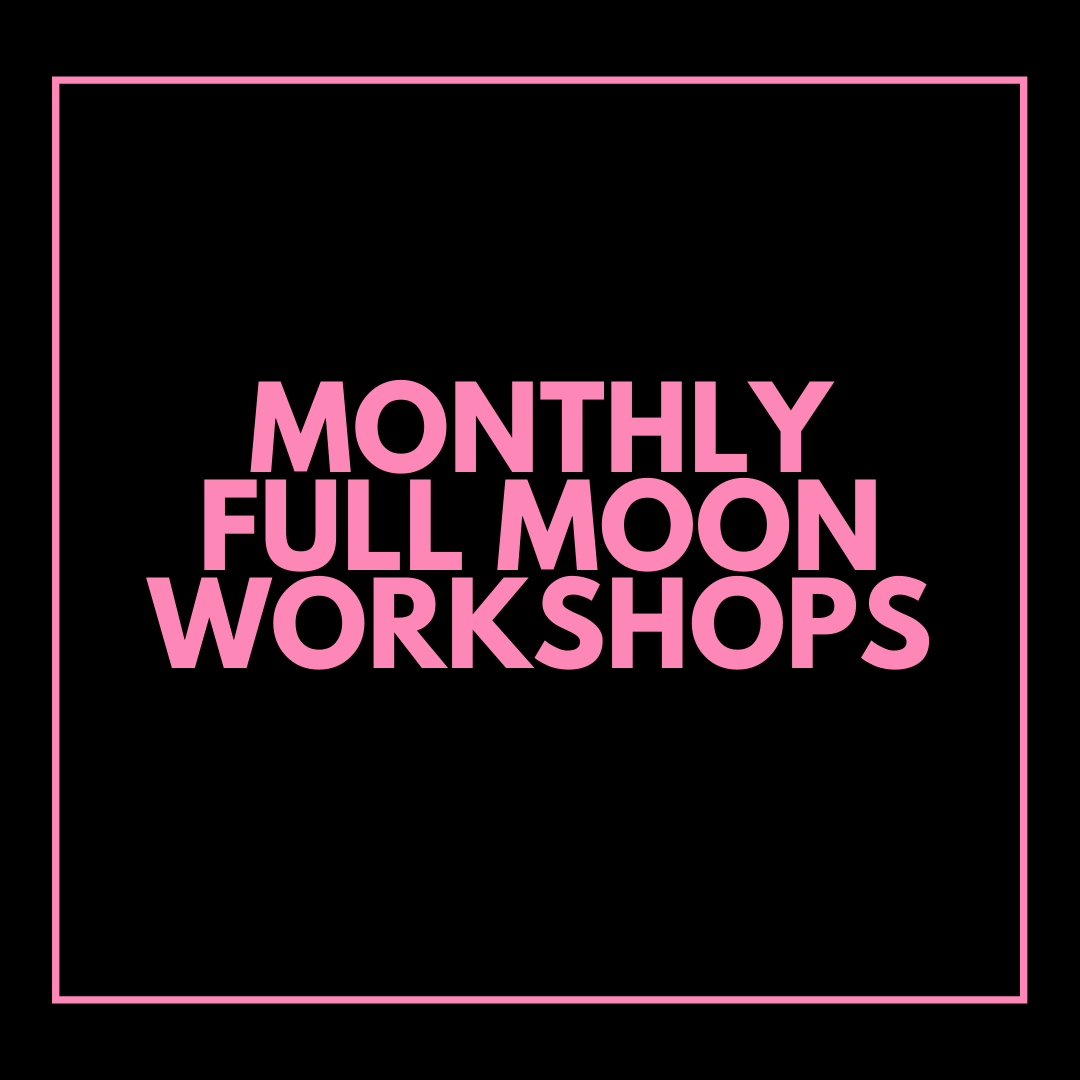 Tune in every Full Moon with the community to empower you and boost your witchy ways.
Through monthly videos, Madi Murphy guides you to be your own healer, take back your power and remember your most COSMIC self. Learn how to harness each months energy & manifest authentically. Every month has a full moon masterclass on a different area of mystical empowerment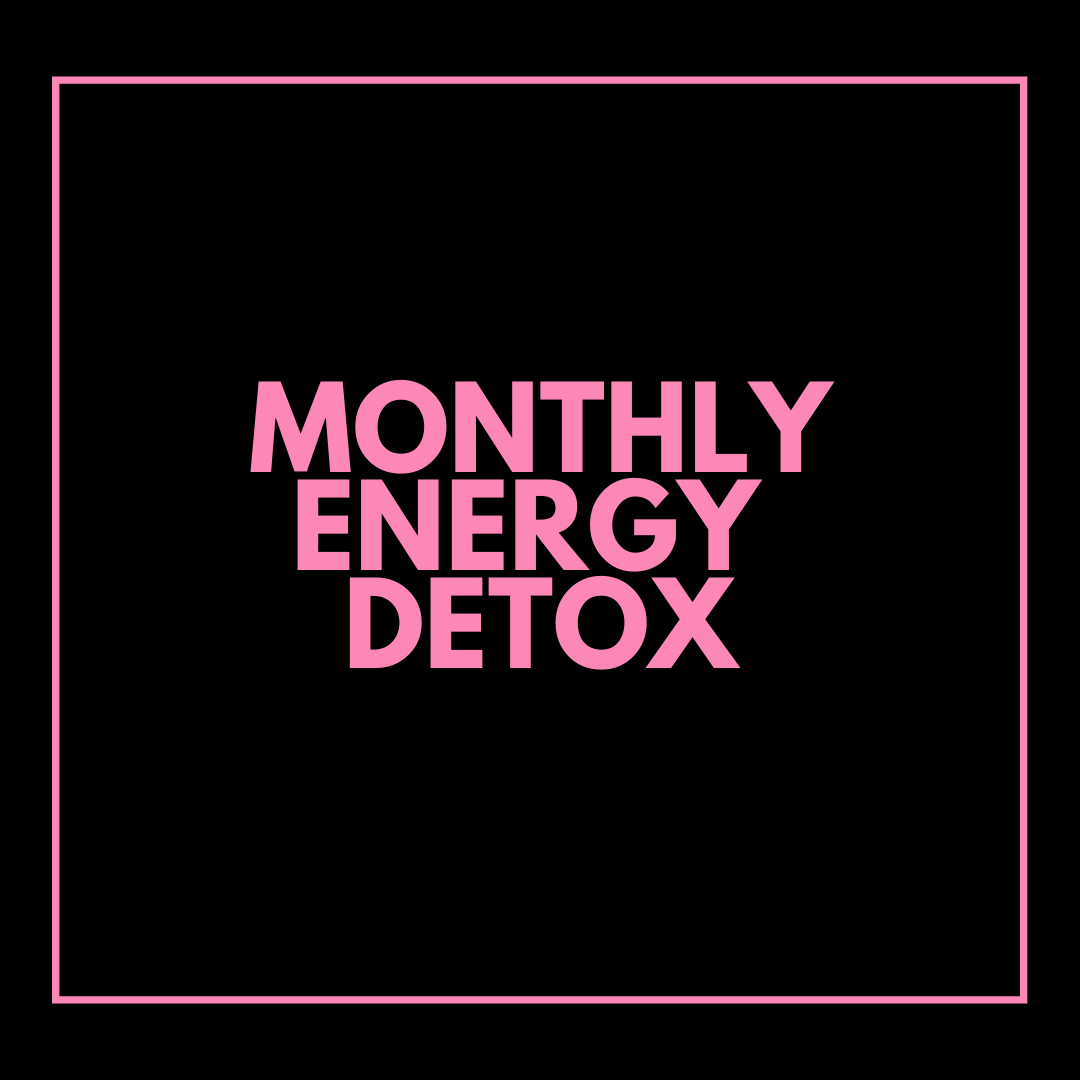 Each month we will gather together to release and clear old stagnant energy through a guided Reiki Session. Releasing this energy during each month will assist you in cultivating your manifestations and intentions. At the end of the clearing, I will magnetize and expand your energy for you for the upcoming New or Full Moon. You will learn a new tool each month to keep your energy clear and magnetic.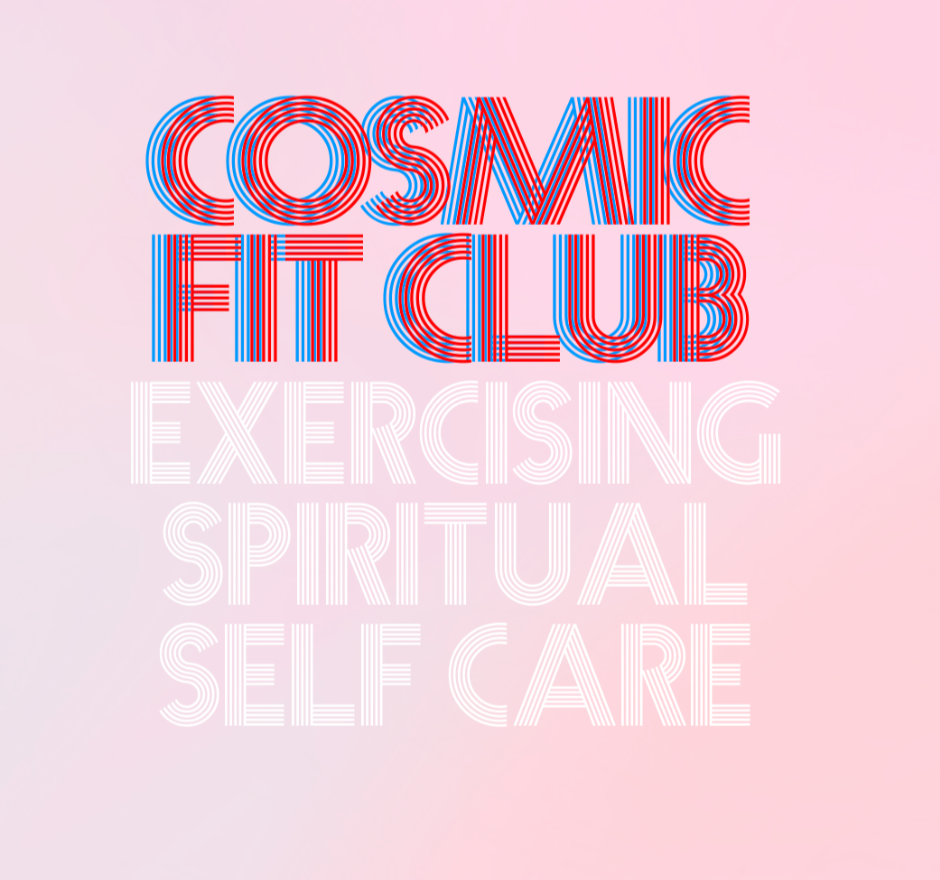 The Cosmic Tool Kit
We use these healing tools for strengthening and embodying Self Love + Intuition + Pleasure:
Community
Astrology
Authentic Manifesting
Crystals
Intention Setting
Energy Protection
Mirror Mantras
Meditation
Sound Healing
Positive Psychology
Embodiment
Breath work
Shadow work
COSMIC SELF CARE PRACTICES ARE IMPERATIVE TO SURVIVE IN THE CHAOTIC, MODERN WORLD.
LESS BULLSH*T , MORE MAGIC!