21 DAYS TO REAL SELF LOVE


Start your morning with a self love boost and an action RX everyday for the next 21 days.
This mini course will help teach you how to heal any part of you that isn't filled with self love. Why? Because Loving ourselves is the path towards living as a heart-centered, conscious change-maker.
Are ready to rise above a storm of noise, and be UNf*ckwithable?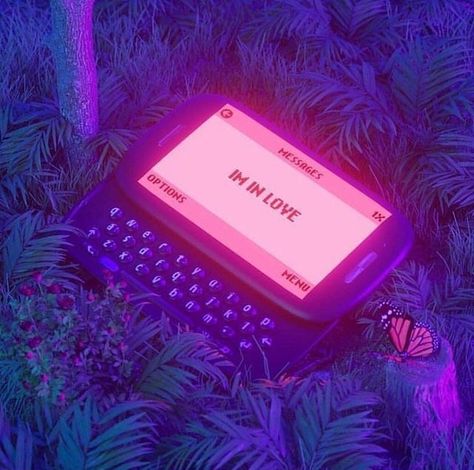 A self guided method to REAL self love.
Because WTF is self love anyway?
The RSL RX is a 21 step formula to build your own tool to BE know and feel real self love.


When things change inside you, Things change around you.