Our Signature Astrology Course with Madi Murphy.
Understand your birth chart to up-level your relationships, love, career, purpose, & Self.
⚡️ Beautiful design ⚡️
⚡️ Easy to follow ⚡️
⚡️ Affordable ⚡️
⚡️ Like minded community ⚡️
⚡️ Lively Classes ⚡️
⚡️ Digestible Content ⚡️
⚡️ Life Long Self Understanding ⚡️
Hi, I'm Madi Murphy. I'm a certified Astrologer, Empowerment coach & intuitive healer.
I can't wait to guide you on the most sacred journey and wildest adventure you'll ever take… the journey back to yourself.
Intuitive shamanic healer, astrologer, empowerment mentor and cosmic wellness guru, Madi Murphy was named as one of the wellness industry top 100 luminaries by Well and Good and has been featured in publications such as Vogue, Coveteur, MindBodyGreen, Marie Claire, the New York Times and more.
HAVE YOU BEEN CURIOUS HOW TO UNDERSTAND THE MYSTERY AND MYSTICISM BEHIND YOUR UNIQUE BIRTH CHART?
There is so much beauty and magic to discover about yourself in this course! We will dive deep into your life's purpose, your personal needs, and how you can best show up for your friends, family , coworkers, and community.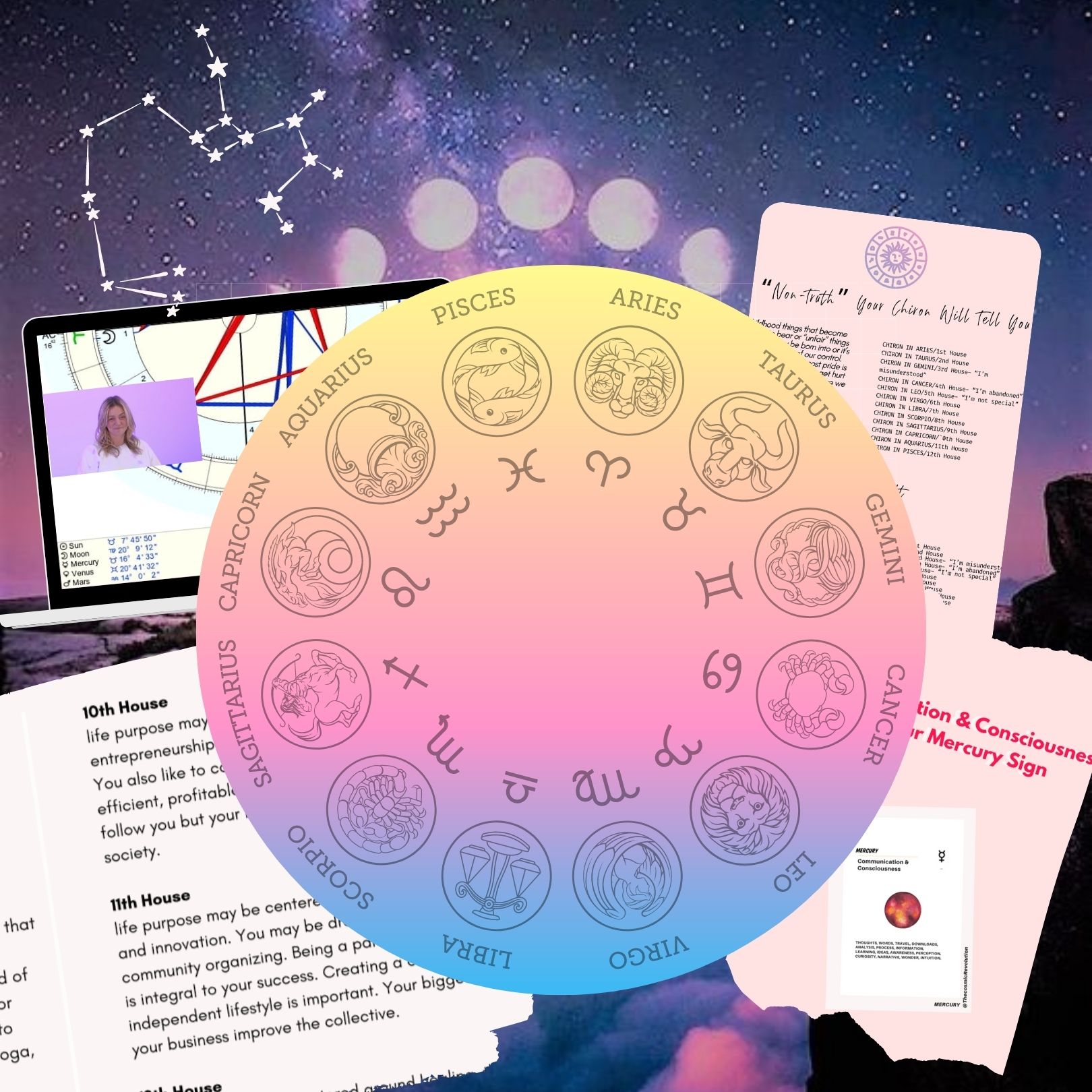 HOW IT WORKS, AKA THE DEETS:
⚡️Every week you will join a 75-minute live call with Madi Murphy and your new classmates.
⚡️Madi hosts a 30-minute open office hours on the alternate weeks if you have questions about what you are learning about or integrating in your chart.
⚡️You will have access to the slides, class replay, and homework
⚡️BONUS: there will be goodies along the way- resources, PDFs and reference guides- to help support you as you understand the MAGIC OF YOU.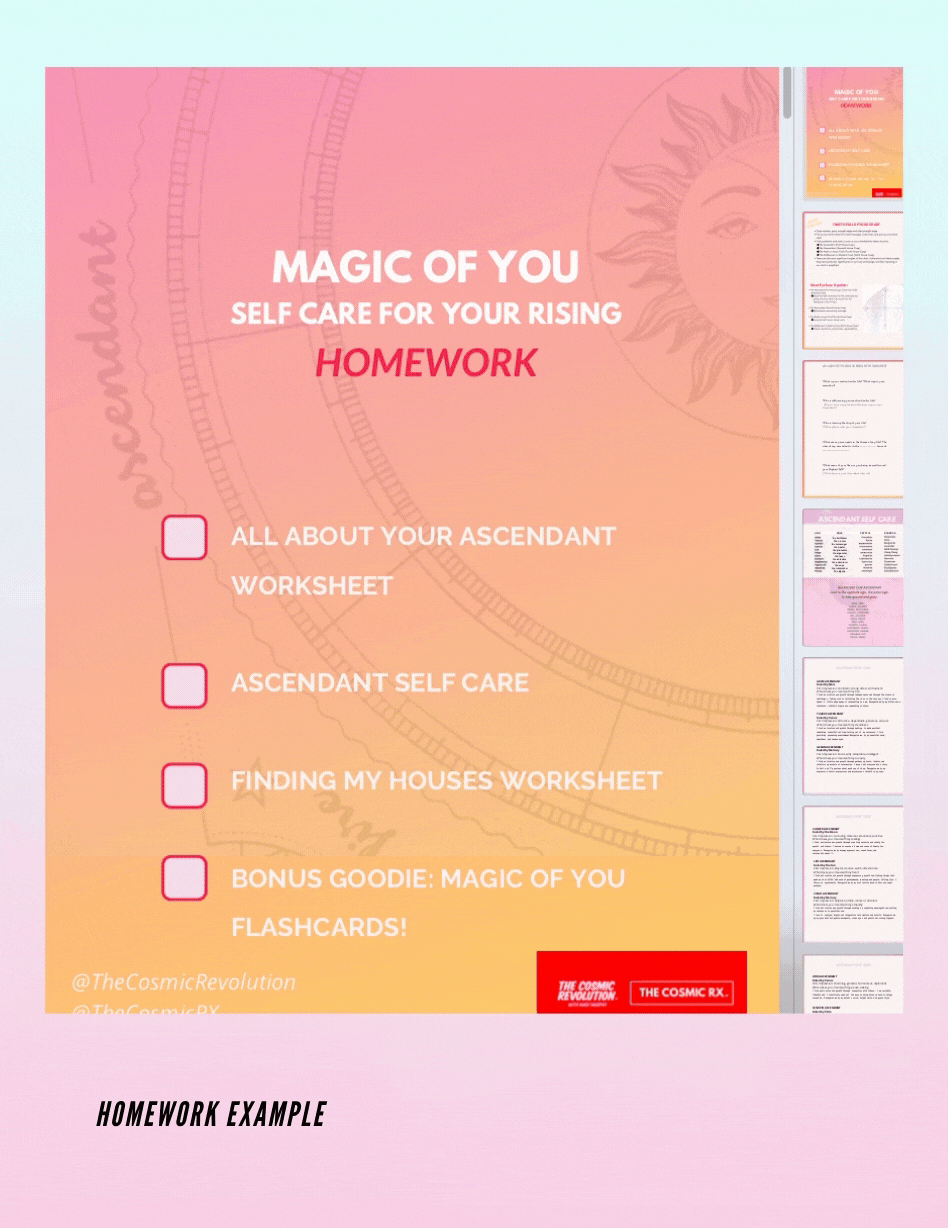 Join Madi and the group for open office hours. She will answer your questions and clear up any thing you need one one help with.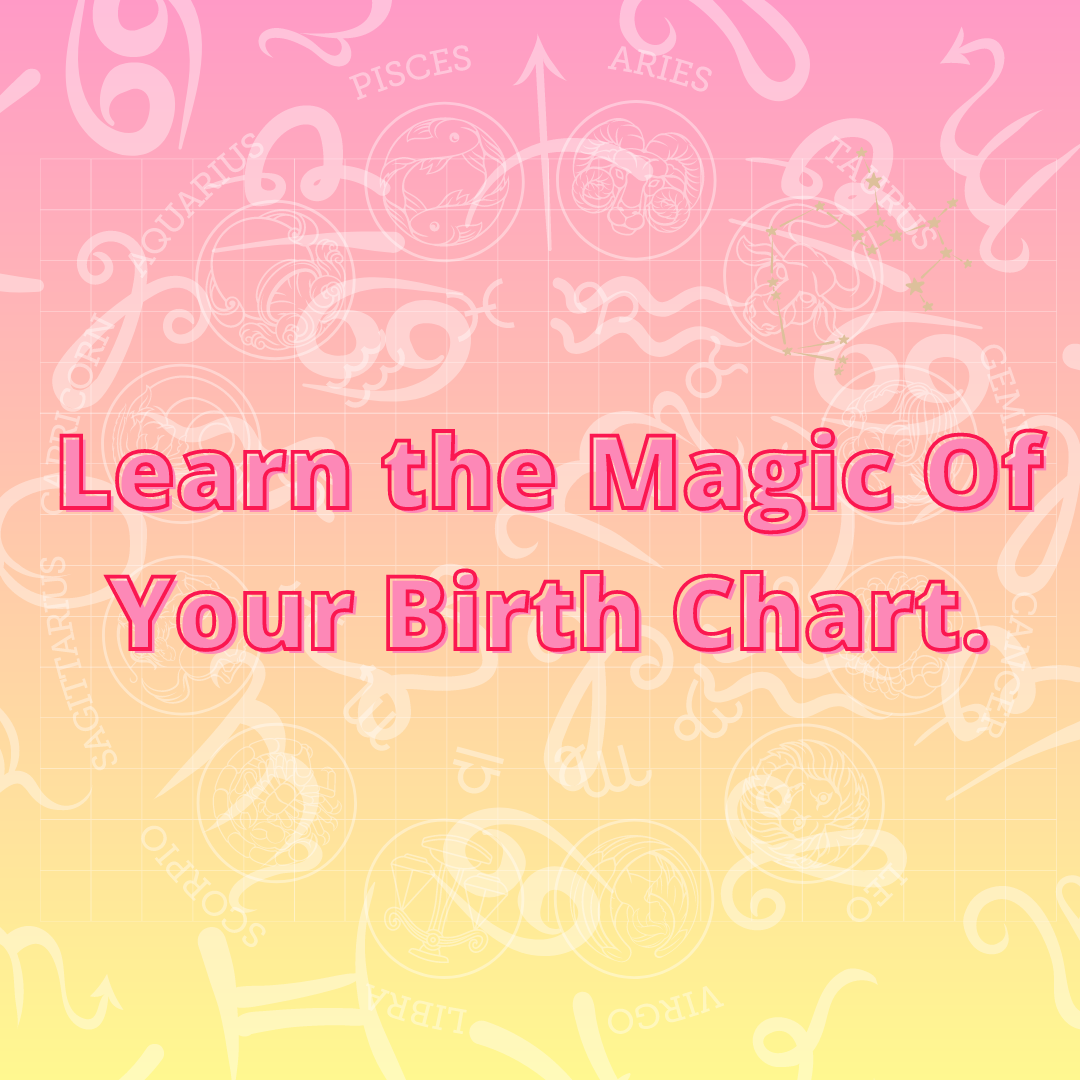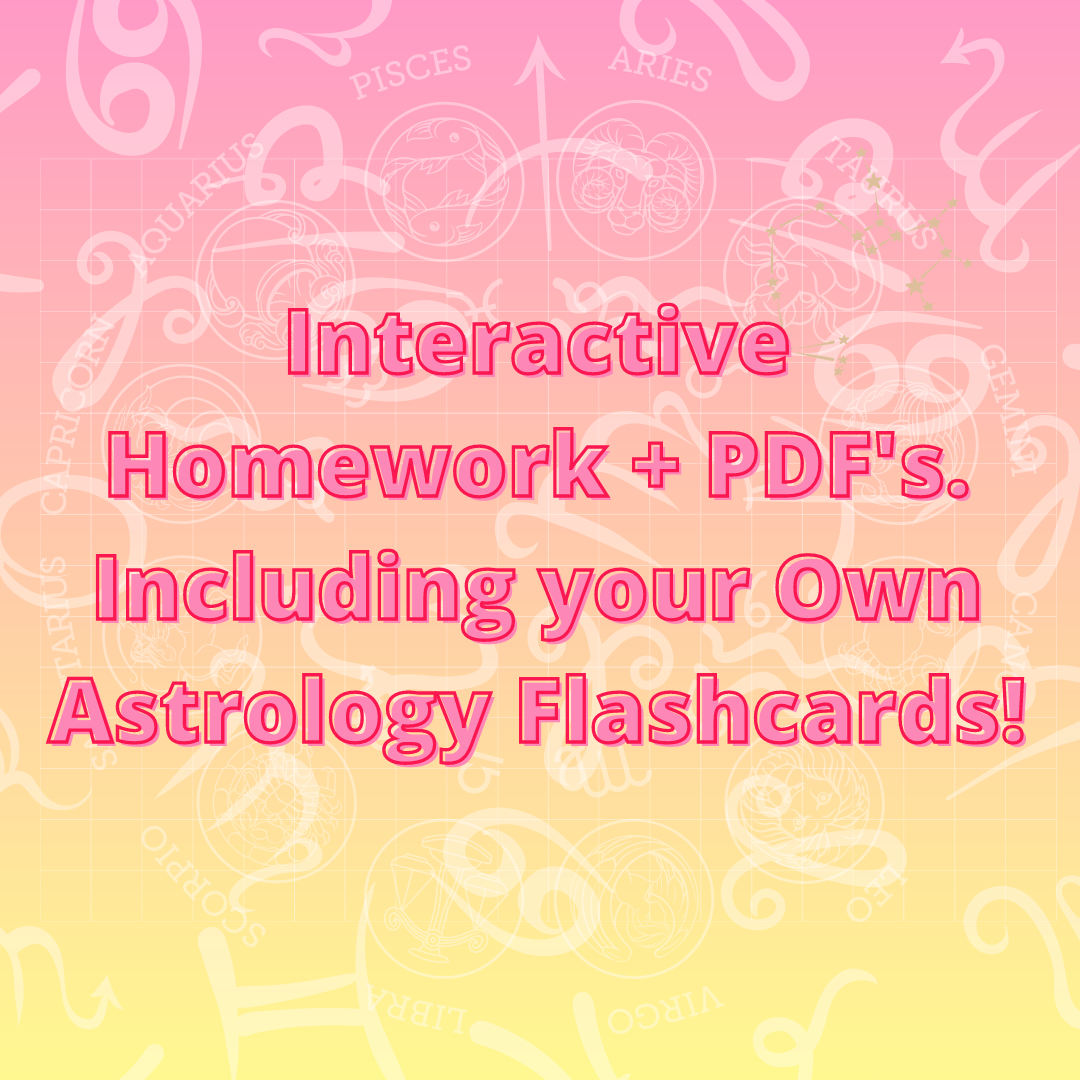 Life time access to the downloadable content forever and ever!
WHAT YOU GET
Weekly Live Coaching Call
Weekly Office Hours
Slides
Class Replay
PDF + Homework
Reading Resources
Community
Access to The Cosmic Fit Club
Magazine Subscription
PDFs to keep forever
Value: $2,309
Get the course today for $597
or $222 / Month