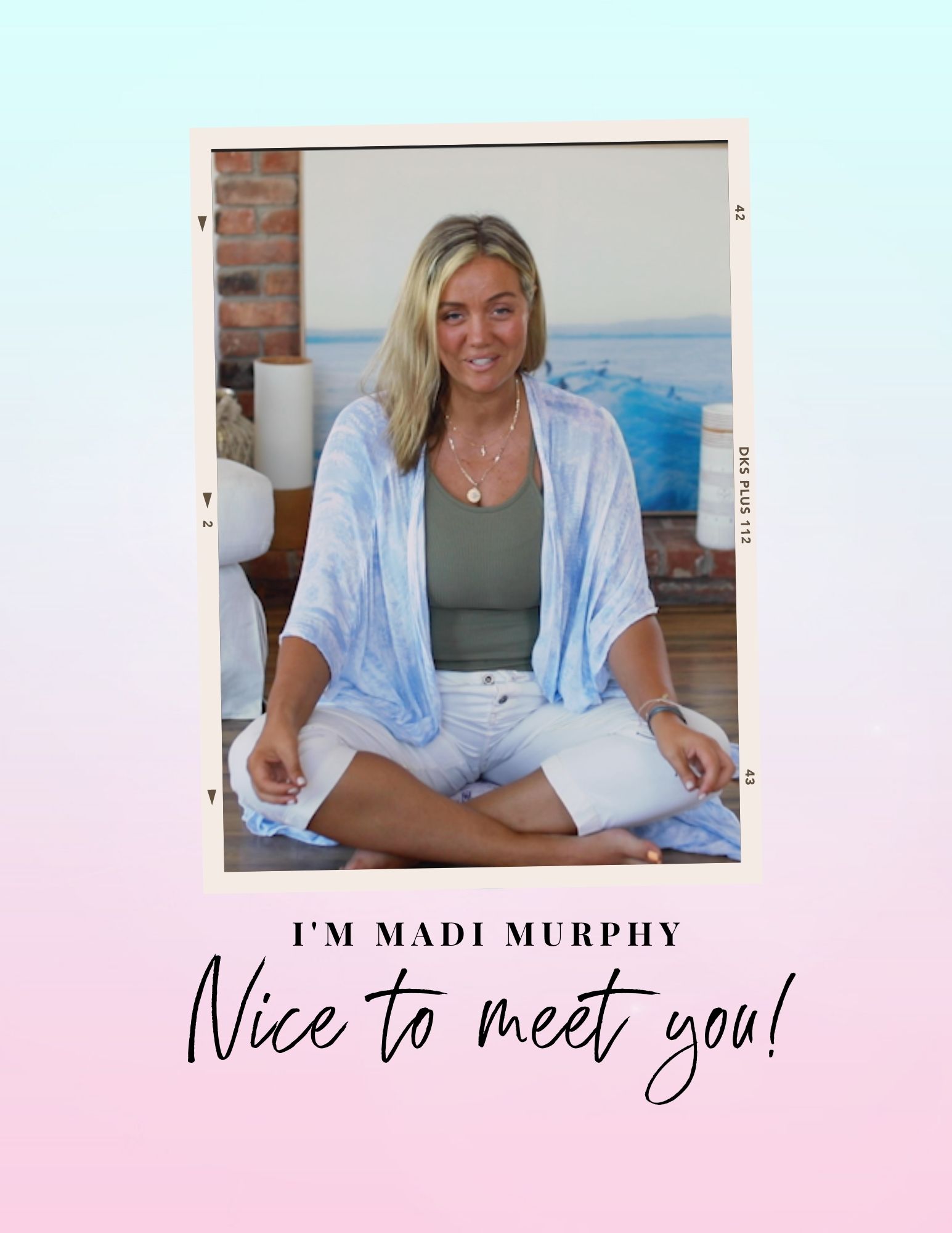 Hi, I'm Madi Murphy. I'm a certified Astrologer, Empowerment coach & intuitive healer.
I can't wait to guide you on the most sacred journey and wildest adventure you'll ever take… the journey back to yourself.
Intuitive shamanic healer, astrologer, empowerment mentor and cosmic wellness guru, Madi Murphy was named as one of the wellness industry top 100 luminaries by Well and Good and has been featured in publications such as Vogue, Coveteur, MindBodyGreen, Marie Claire, the New York Times and more.
HOW IT WORKS, AKA THE DEETS:
⚡️Every week you will watch a 75-minute class with Madi Murphy.
⚡️You will gain access to the next class every week but this course is meant for you to do at your own pace.
⚡️You will have access to all slides, class replay, and homework
⚡️BONUS: there will be goodies along the way- resources, PDFs and reference guides- to help support you as you understand the MAGIC OF YOU.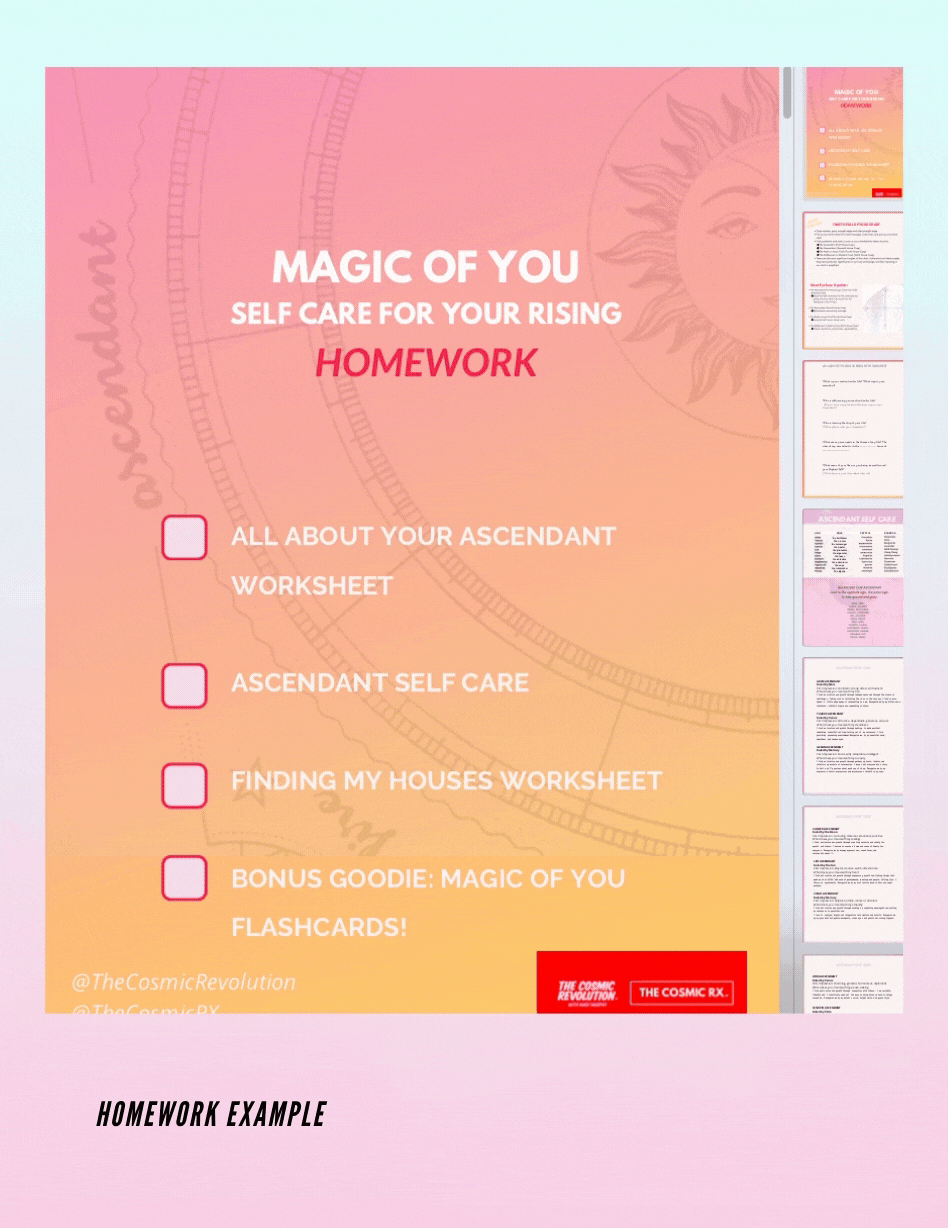 Course Outline
A series of classes to build your own toolkit to better understand what was written in the stars for you.