Contributing Healers,
Coaches, and
Astrologers for 2021
Taking our Cosmic Community beyond manifesting with the moon we are now offering breathwork, group discussions, and more energy healing sessions.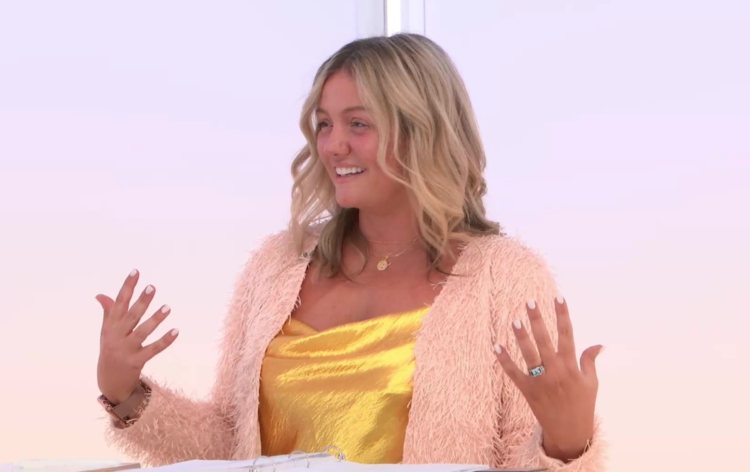 Madi Murphy
Intuitive healer, empowerment mentor, and cosmic consultant.
Named as one of the wellness industry top 100 luminaries by Well and Good and she has been featured in publications such as Vogue, Coveteur, MindBodyGreen, the New York Times and more.
Whether it is an energy session, intuitive divination, astrology reading- or if you're ready to take it to the next level with a spiritual mentorship- her intention is to get you to your most confident, liberated, WILD and juicy self.
Her Classes:
🌕 FULL MOON WORKSHOPS | 🌑 NEW MOON CIRCLES |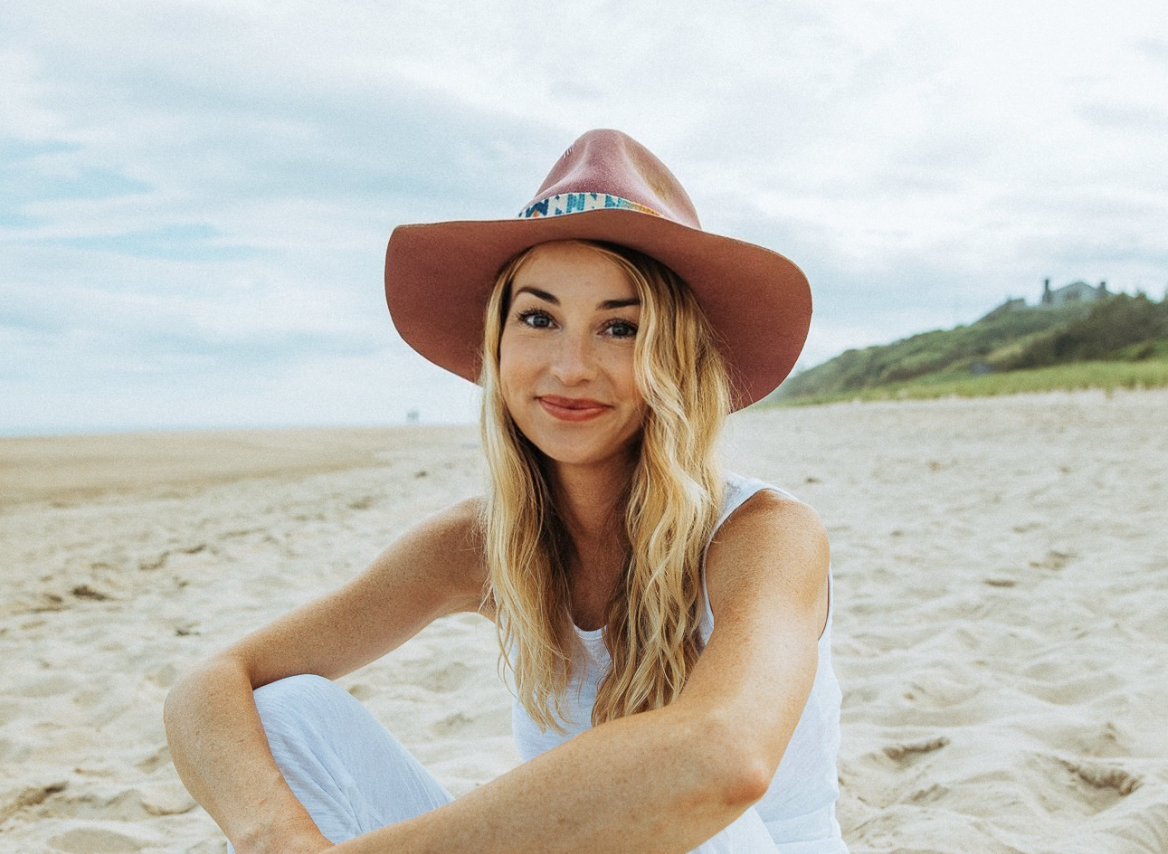 Erica Sauer
Erica Sauer is an Intuitive Life Coach, Breathwork Facilitator & Writer who incorporates psychological modalities and meditative practices, to support you on your spiritual journey of growth and expansion - shedding programmed thoughts, beliefs and patterns no longer serving you and unveiling your most authentic self. The intentions of Erica's methods are to build deep connection between mind, body and spirit, gaining confidence and trust in your internal authority, so you can live a beautifully, fulfilling and authentic life.
Erica studied Psychology and Sociology at the University of Southern California, and Meditation in Pune, India at the Osho Meditation Center. She has had two prior successful careers, one as a NCAA athlete, spending some time on the tennis tour and receiving a full-ride athletic scholarship to USC. She also, had a ten year career in the entertainment industry, as a successful hair and makeup artist. Some of her clients included Brad Pitt, John Legend and The Jonas Brothers. ​ Living a colorful life full of many experiences - including travel all over the world, spending time living in Paris and India, having exposure to many different types of people, and living the glamorous life, Erica was still participating in abusive relationships, addictive tendencies, divorce, debt and so forth. Through spiritual alignment and mental clarity, she overcame and transformed her life. She now lives a fulfilling life pursuing her passion, trusting herself and her choices, and helping others do the same. ​ Erica's purpose is to support you in fulfilling your dreams. 
You will acquire tools and meditative practices to support you along your journey, set intentions that align with your most authentic self, learn to manifest your dreams into a reality, and rise into abundance and community minded thinking and being.
Her CFC Classes:
🌕 BREATHWORK | 🌑 SACRED SPACE DISCUSSIONS |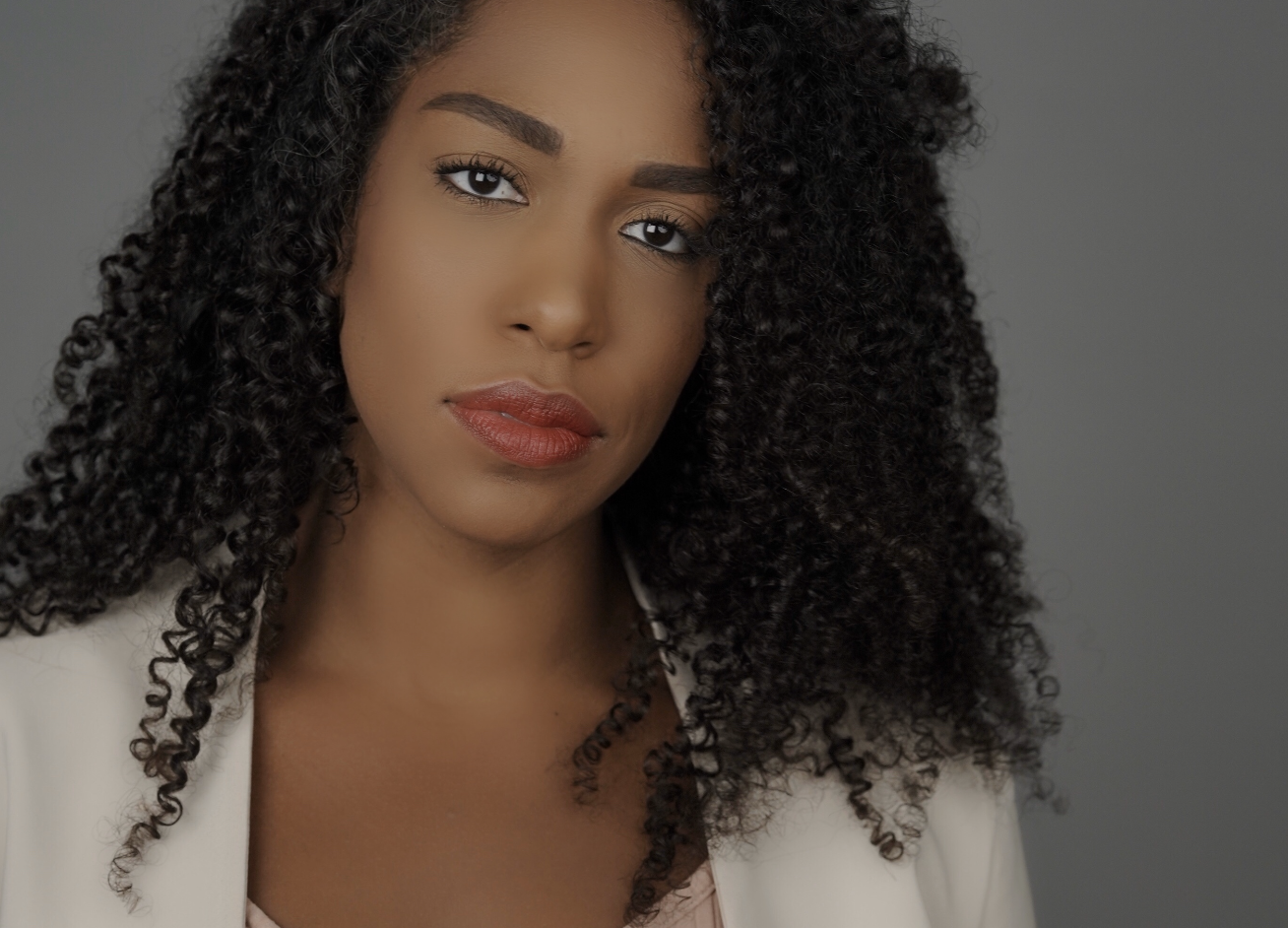 Karissa Harris
Karissa is a singer actor mover shaker creatrix And social justice warrior. This brooklyn based performer has a divine calling to create art that is honest vulnerable and Present. Karissa soulfully believes that love, kindness, empathy and compassion are the pathway to collective soul healing and freedom. this artivist has also created Rev5ive: 5 steps to heal during the revolution. A methodology combining meditation, body, breath work and high vibes.
Her Classes:
🌕 Morning Connection & Throat Chakra Opening | Rev5IVE workshop|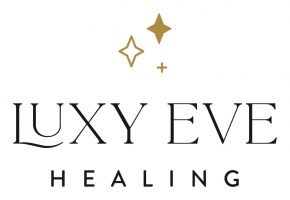 Jaime, founder of Luxy Eve Healing.
At Luxy Eve, Jaime's mission is to heal and connect with others. Through reiki healing and spiritual counseling, my focus is clearing energy blocks and helping individuals to see their soul's purpose, relieve physical ailments, and release anxious energy. My goal is to get you vibrating at your highest level.
I'm here to answer any questions you may have about reiki healing and create a luxurious space for you to take care of yourself, your mind, body, and spirit.
Her CFC Classes:
🌕 ENERGY DETOX: Long distance Reiki Abby Wilson
Abby Wilson is a multidisciplinary coach, consultant, and writer committed to creating sustainable change across personal, interpersonal, and transpersonal settings. Her background in a wide variety of professional and corporate environments developed a strong praxis of practical tools paired with emotional intelligence and mind-body awareness. 
Through Third Alchemy, Abby offers her individual clients a structured container for self-empowerment, integration, and inspired action so that they can confidently move through all arenas of life. Using strategies and modalities such as Third Way, IFS, the Motivation Trifecta, and her proprietary model for non-duality, Abby will provide the support needed to alchemize your personal journey into lasting satisfaction and success for the future.
💛 Sacred Sundays.
Community Facilitator