Ignite Pleasure and Power
An 8-week course and members-only community to embrace your shadows, enhance your sexual confidence and manifest your most powerful self.
Enrollment is now open! Doors close October 26.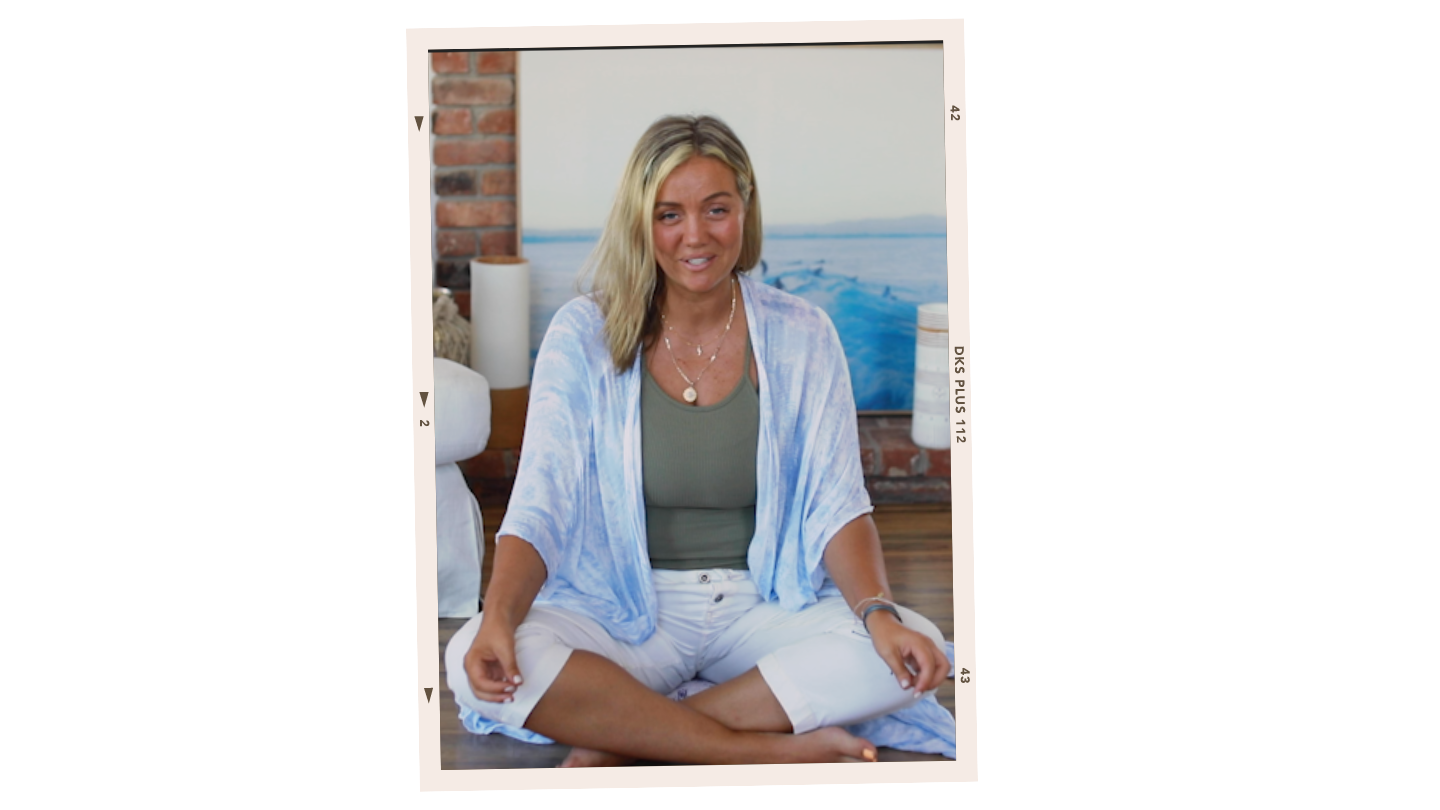 Hi, I'm Madi Murphy. I'm a certified Astrologer, Empowerment coach & intuitive healer.
I can't wait to guide you on the most sacred journey and wildest adventure you'll ever take… the journey back to yourself.


I created this group coaching
mastermind to have...


⚡️The ability to wake up each morning comfortable and confident in your body. 
⚡️The integration of your shadow aspects of self in order to live in more wholeness and self-acceptance
⚡️The power to own who you truly are and take up BIG, BIG space. 
⚡️The tools to manifest what you deserve from a place of authenticity 
⚡️ Magnetic energy that radiates to everyone you come across 
⚡️The freedom to drop all guilt and shame embedded from parental/ societal conditioning 
⚡️Forgiveness for your parents/ ex/ friends or anything they've said or done that has hurt you and ability to let it go and move on. 
⚡️A crazy love affair with your body!
⚡️An understanding that your orgasms can be used to manifest your deepest desires (yup, I will show you how!)
⚡️Presence, power and pleasure, baby! 


WHAT DOES IT MEAN TO BE A "COSMIC BOMBSHELL?"
WHAT DOES IT MEAN TO BE A "COSMIC BOMBSHELL?"
The Cosmic Bombshell embodies:
Confidence that comes from within

Mind-blowing abundance (and generosity!)

Your juiciest and sexiest self

Creativity in all aspects of life 

Intuitive living and deep trust in yourself 

Clarity and conviction in all you do

Joy, freedom, pleasure and deep self-love

The balance of autonomy and intimacy in relationships

A mystery and magnetism that draws others in

BIG WITCH ENERGY

A wild LOVE of your body
HOW DOES THE COSMIC BOMBSHELL WORK?
The Cosmic Bombshell Mastermind is 8 weeks where we will walk you through my proven 8-step methodology to move into the fullness of your power as a woman, as a leader and as the freaking full-blown goddess you were meant to be.
The Cosmic Bombshell Methodology is the intersection of practical magic: Where spirituality, psychology and embodiment meets sexuality and shadow work for next-level liberation.
Learn to embody the 8 Archetypes of The Cosmic Bombshell:
Week 1: The Phoenix | Transformation
Week 2: The Shapeshifter | Curiosity
Week 3: The Huntress | Desire
Week 4: The Siren | Creativity
Week 5: The Goddess | Beauty
Week 6: The Dominatrix | Power
Week 7: The Mystic | Spirit
Week 8: The Free Spirit | Radical Acceptance
WHY DOES THE COSMIC BOMBSHELL WORK?
you may be reading this and wondering if feeling radiant is important?
It is the most important thing. 
When you are radiant and turned on, you are in a state of flow. When your sensuality meets desire, you become an unstoppable force. 
This is a time for connection- to yourself, your truth, your power and to others authentically looking to evolve and expand. 
You are here to be a firework- lighting up even the darkest of skies. You are here to be a BOMBSHELL.
Whats included...
Weekly live coaching calls to introduce you to new pieces of the curriculum centered on reclaiming your sexuality, healing from ex relationships/ shame/ guilt, body image, creating a healthy relationship with money, astrology techniques to understand yourself better and embodiment practices you can do at home to cultivate your own life force energy and pleasure power. (Each week is about 60 minutes.)
Four live interactive group training calls. In these, you'll have the chance to ask vital questions and seek support directly from Madi and other members of the community.
The Playbook - Your worksheets, PDFs, rituals, practice guides, and journaling prompts. Each week you will receive a chance to do some embodied learning.
The Cosmic Bombshell Initiation Ceremony - An interactive live ceremony to initiate you on to the path of your fullest, freest self.
24/7 access to our private members-only community chat. 
BONUS: 21 Days of Real Self Love Self-Guided Audio Course when you sign up by Saturday Oct 10th.
>> Starts October 26th 2020. We intentionally kick off in Scorpio season.